protect your privacy with @altmails email alias
You can protect your primary mail address from unknown and untrustworthy providers. When you give all of these services and providers your primary mail address, you can get a lot of spam, and it is not always easy to track down where the spam comes from or how you can stop it. So, you do not want to give them your real email address, but you need an email address to sign up! In these situations, you can use a temporary mail address. Temporary emails will also make you anonymous for any of these websites you're signing up, which can serve as extra protection.
In this way, you can use your temporary email alias to sign up for all the things you need to sign up for, without worrying about spam, as you can easily get rid of the spam. All in all, we can say that temp mail is incredibly handy and can save you a lot of hassle with spam email, something we all experienced at some point. By using altmails email addresses, you will never have to give out your personal email address ever again. Instead, you can use our email addresses for every service you sign up with, making it really hard for companies and advertisers to track you online. Also, you are able to reply using @altmails email address without leaving your mailbox.
HOW IT WORKS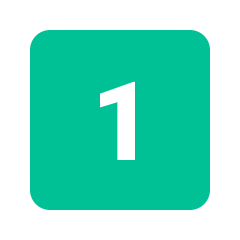 Create your @altmails email alias
To create your temporary @altmails email alias you can use the above form. Simply select your desired account name and fill your existing email address to receive emails. This way you can secure your personal email address and disclose your temporary email alias.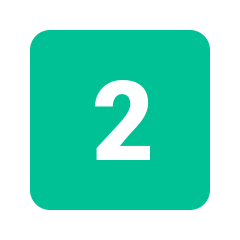 Sign up anywhere with your alias
Maybe you want to sign up for a site which requires that you provide an email address to send a validation email to. And maybe you don't want to give up your real email address and end up on a bunch of spam. This is the exact place where to use our disposable temporary email aliases.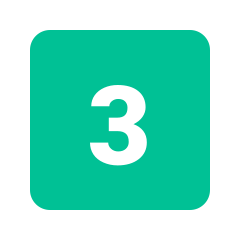 Receive your emails safely
altmails forward your emails to your personal mailbox while keeping your inbox and identity secure and private. We do every effort to protect your anonymity and do not collect or log any personal details. However, do not use or abuse this service for illegal activities.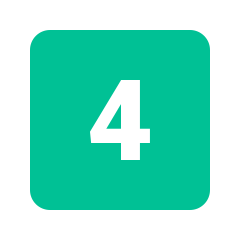 Unsubscribe or reply instantly
When you're done with your temporary alias, simply deactivate it and all emails sent to that alias will be blocked. Get complete anonymity over your conversations and reply to any email using the alias address. The emails go securely through our servers and the recipient never knows your personal email address.
STATS
altmails has forwarded over
0000

emails sent to

000

@altmails email addresses created.
Unlimited email forwarding
You can receive unlimited emails via our service until you unsubscribe. No service limitations.
Unlimited email addresses
You can create unlimited email addresses from altmails. And also you can link them all to the same email address.
No registration required
To use our service you don't need to register with our website. Also, you can select your desired account name.
Spam and virus protection
While @altmails is not meant to be an anti-spam service we do our best to filter out obvious spam and virus messages.
Unsubscribe at anytime
You can unsubscribe from altmails address at any time. After that no more email forwarding to your account.
Reply from @altmails
You can reply using your @altmails by simply clicking the reply button on your mailbox or using "Reply To" email address which is on the email body.
What is Disposable Temporary Email?
Disposable email or fake email is a service that allows receiving emails at a temporary email address. It is also known by names like tempmail, temp email, throwaway email, fake-mail, fake email, temporary forwarding email or trash-mail. Many forums, Wi-Fi owners, websites and blogs ask visitors to register before they can view content, post comments or download something. altmails is the most advanced throwaway email service that helps you avoid spam and stay safe. Forget about spam, advertising mailings, hacking and attacking robots. Keep your real mailbox clean and secure. altmails provides a temporary, secure, anonymous, free, disposable email address. You can use on facebook, twitter or instagram for anonymously sign up! Let's give your email address only to those who trust. In other cases, use altmails. Other names: temporary email, temp mail, fake email, fake-mail, fake email generator, fakemailgenerator, throwaway email, disposable email, fake mail, temp mail address, free disposable email address, temp mail for facebook, 10 minute mail, free email, tempail, email temp, temp mail sign up, tampmail. So far combining all 3 services we've processed emails, Keeping your real inbox safe and clean.