Protect your email address from being sold or spammed
altmails allows you to create temporary email addresses that automatically forward all emails to your personal email account. When you're done with your temporary alias, simply deactivate it and all emails sent to that alias will be blocked.
• Free unlimited email forwarding & unlimited email address lifetime.
Create your altmails email address
protect your privacy with @altmails email alias
You can protect your primary mail address from unknown and untrustworthy providers. When you give your primary mail address to all of these services and providers, you may get a lot of spam, and it is not always easy to track down where the spam comes from or how you can stop it. So, you do not want to give them your real email address, but you need an email address to sign up! In these situations, you can use a temporary mail address. Temporary emails will also make you anonymous for any of these websites you're signing up, which can serve as extra protection.
3 simple steps excluding the last bonus one : )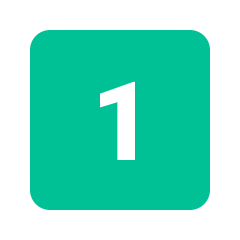 Instantly create your @altmails email alias
To generate your temporary @altmails email alias you can use the above form. Simply pick your preferred account name and fill in your current email address to receive emails. You can protect your personal email address in this way and reveal your temporary email alias.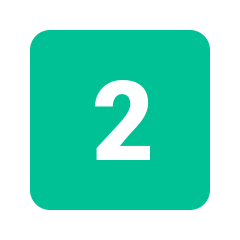 Sign up anywhere with your alias anytime
Perhaps you want to sign up for a site that requires you to receive a validation email or you just want to give an email address to retrieve an ebook. At the same time, you might not want to give up your actual email address and end up with a lot of spam. Those are the precise places for our disposable temporary email aliases to be used.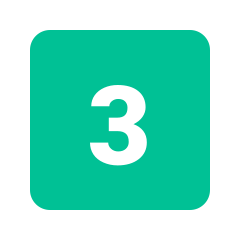 Receive emails from anyone anonymously
altmails forward your emails to your personal mailbox while keeping your inbox and identity secure and private. We put every effort to protect your privacy and do not collect or log any personal details. However, please do not use or abuse this service for illegal activities.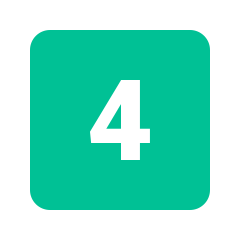 Unsubscribe any time or just reply securely
When you're done with your temporary alias, simply deactivate it and all emails sent to that alias will be blocked. Get complete anonymity over your conversations and reply to any email using the alias address. The reply emails go securely through our servers and your personal email address is never disclosed to the recipient.
antispam temporary email forward (alias) service
You can use your temporary email alias to sign up for all the things you need to sign up for, without worrying about spam, as you can easily get rid of the spam. All in all, you can say that temp mail is incredibly handy and can save you a lot of hassle with spam email, something we all experienced at some point. By using altmails email addresses, you will never have to give out your personal email address ever again. Instead, you can use our email addresses for every service you sign up with, making it really hard for companies and advertisers to track you online. Also, you are able to reply using @altmails email address without leaving your mailbox.
altmails has delivered over emails sent to @altmails email aliases.
---
Unlimited email forwarding
You can receive unlimited emails via our service until you unsubscribe. No service limitations or bandwidth limitations.
Unlimited email addresses
You can create unlimited email addresses from altmails. But you can use only one active altmails email alias at a time.
No registration required
To use our service you don't need to register with our website. Also, you can select your desired account name.
Spam and virus protection
While @altmails is not meant to be an anti-spam service we do our best to filter out obvious spam and virus messages. We filter out spam and viruses to keep your inbox safe.
Unsubscribe at anytime
The unsubscribe link is attached to every email. So can unsubscribe from altmails email alias at any time. After that no more email forwarding to your account.
Reply from @altmails
You can reply using your @altmails by simply clicking the reply button on your mailbox or using "Reply To" email address which is already attached to the email body.